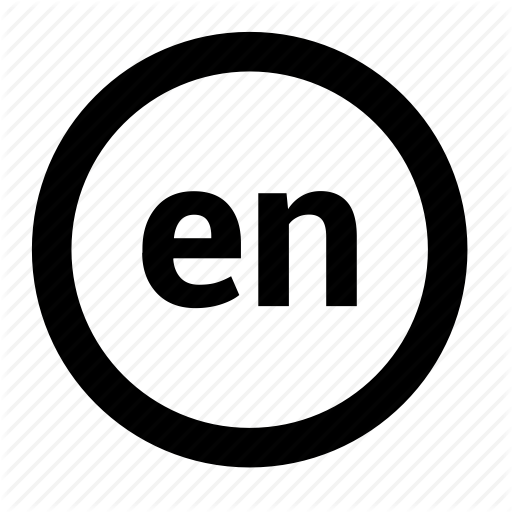 English (P1-6)
Students will learn to read critically, write fluently, and use grammar and vocabulary accurately. All written exam components are covered: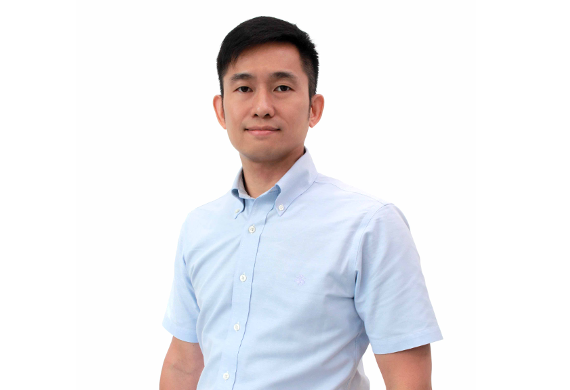 Mr Chen Chia Chung
Chemistry
Mr Chen is a dedicated teacher with a First Class Honours in Chemical Engineering from UC Berkeley and a Master of Science in the same from UC Santa Barbara. His comprehensive explanations on Chemistry concepts have resulted in many of his students scoring As for exams.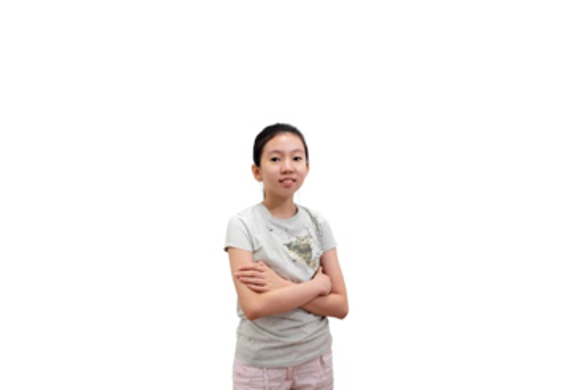 Tang Jiaxi, Lakeside Pri Sch
A* Maths PSLE
"Ms Poh often gave one-to-one explanations and was always willing to go the extra mile to ensure wee understood the difficult questions.